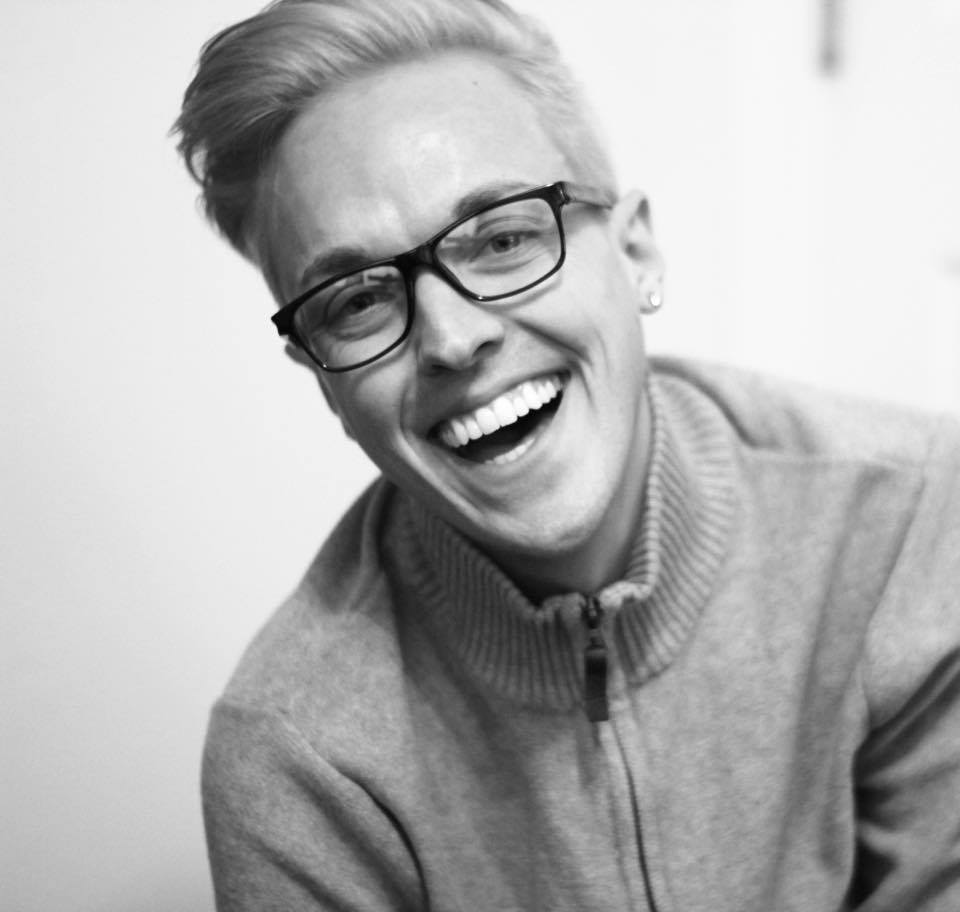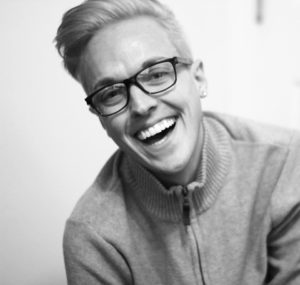 Christian Steinsworth
Digital Marketing Communications Consultant & Sacramento Resident
Christian Steinsworth is an entrepreneur and skilled digital marketing communications consultant with the ability to adeptly produce and implement innovative and dynamic social media management, email marketing, graphic design, video, and web development solutions.
With 13 years of experience, Christian is widely recognized and awarded for his digital marketing abilities, with a specialization serving the healthcare, entertainment, event, and non-profit sectors. He was named a Kred Top 50 Blogger, #1 Twitter Elite in Sacramento, Community Choice Winner of the 2012 Small Business Influencer Awards, and a contributor to the support package for the 12th edition of Interplay, The Process of Interpersonal Communication, published by the Oxford University Press.
Multi-talented, Christian is an internationally published model and an accomplished vocalist and pianist, having performed on America's Got Talent and The X Factor USA. He received approving votes from Simon Cowell, Howard Stern, Howie Mandel, Heidi Klum, Mel B, Kelly Rowland, and Paulina Rubio.
Experienced as an event organizer, Christian expertly promotes and manages high-volume and high-profile gatherings, leading both on-site production and digital marketing communications. His proven abilities and unbridled passion for succeeding are just a few of the reasons his clients seek his services year after year.
Christian lives in Sacramento with his husband and their many NASA-endorsed, clean-air plants.